2019-05-21, 03:03 PM (This post was last modified: 2019-05-21, 03:10 PM by Caledonite.)
Hi.
As far as I'm aware, a lot people have been wishing for years to have ability to shoot guns with cop animation wise and gang shooting animations. This is working only, if weapon.dat has been edited as far as I know.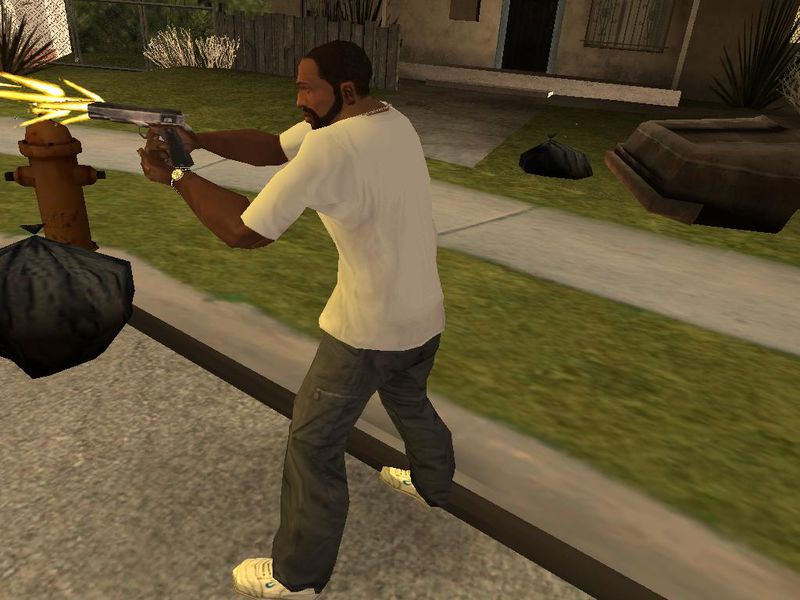 This is the examples. Pretty sure there could be more wide opinions included for weapon data editing than just this thing.